Cardiac Care at Montefiore Nyack Hospital
Montefiore Nyack Hospital's comprehensive Cardiac Care Program provides routine and emergency services. Our programs include Interventional Cardiology, Congestive Heart Failure and Cardiopulmonary Rehabilitation. From inpatient to outpatient, our team of cardiac experts provide lifesaving and life changing care for heart patients.
Learn More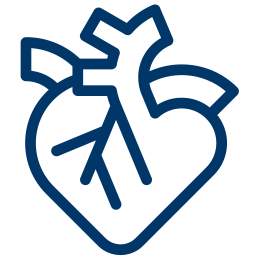 Interventional Cardiology Program
Montefiore Nyack Hospital's Interventional Cardiology program diagnoses and treats heart conditions using non-surgical procedures which provide significant benefits over open heart surgery, including less scarring and a quicker return to daily activities.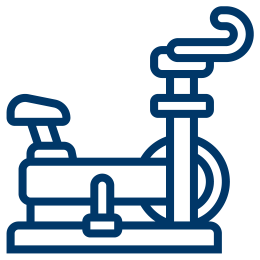 Cardiopulmonary Rehabilitation Center
Montefiore Nyack Hospital's Cardiopulmonary Rehabilitation Center enables individuals with heart disease/heart attack, and those recuperating from cardiac surgery, to efficiently and effectively resume an active, healthy lifestyle.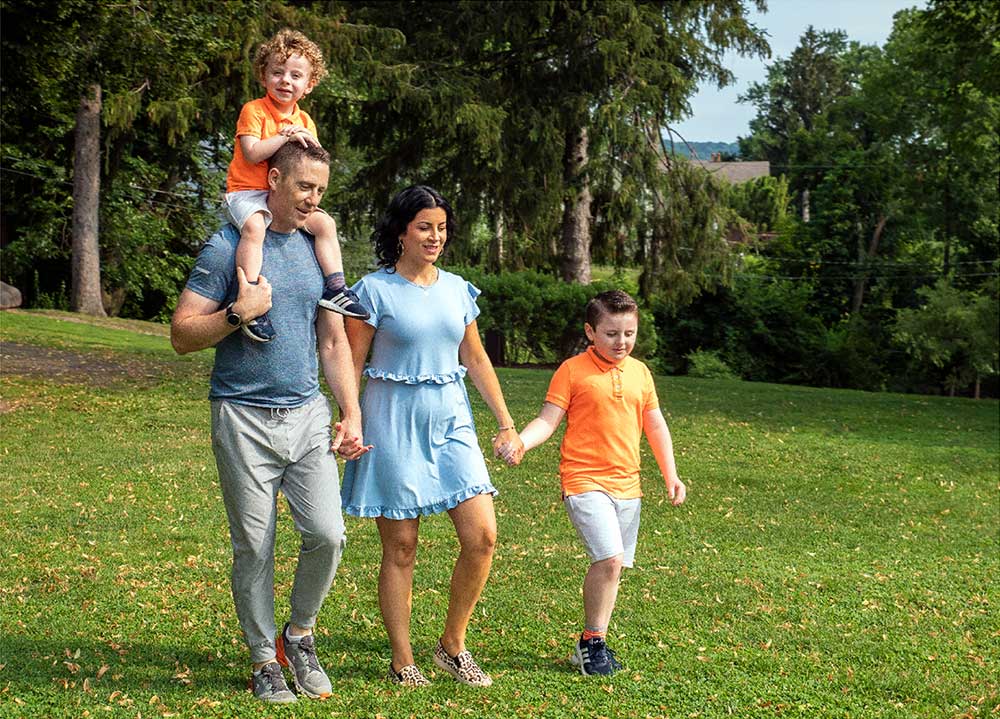 "Thanks to my medical team
at Montefiore Nyack Hospital,
I'm making a comeback."
- Mickey Coleman
All-Ireland Football Champion