If you're a skilled healthcare professional who values teamwork and excellence in patient care, then Montefiore Nyack Hospital could be your perfect match. As part of the Montefiore Health System, we offer the quality of a premier academic medical center and the caring of a community hospital. We're committed to the health and well-being of Rockland County's residents and our team members, and offer flexible opportunities for per diem, part-time and full-time employment.  
Team members benefit from: 
Robust compensation package, including competitive pay, medical benefits, tuition reimbursement and more 
Outstanding professional staff 
The clinical excellence of the Montefiore Health System 
Opportunities for growth through training and continuing education 
Equal Opportunity Employment 
Zero tolerance policy for discrimination, harassment and abuse 
Fair employment practices, including equal treatment in hiring, promotion and compensation 
WE CARE code of conduct for all team members 
A Great Place to Live
Just 35 miles from New York City, Rockland County offers friendly communities, natural beauty, outdoor pursuits, convenient shopping and easy access to New York City. While Rockland County has plenty to offer, both the mountains and the beach are within a few hours' drive.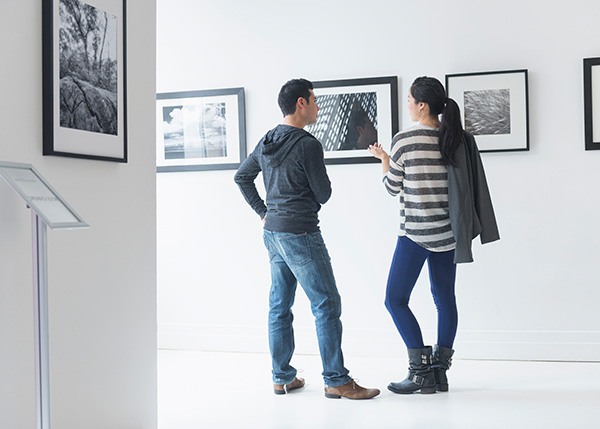 Rockland is an area full of history and has a vibrant arts scene with museums, theaters, music venues, cultural events and festivals. Learn more about cultural events in Rockland County.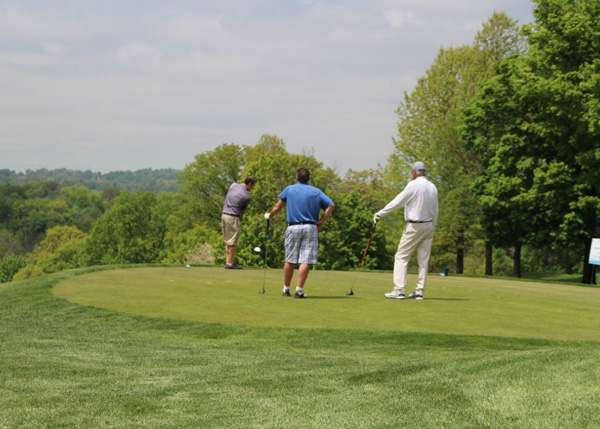 With over 3,000 acres of parks, Rockland County is a Preserve America Community protecting open spaces and uncluttered skylines. The county offers trails, dog runs, historic landmarks, water activities, golf and horseback trails. Learn more about outdoor activities in Rockland County.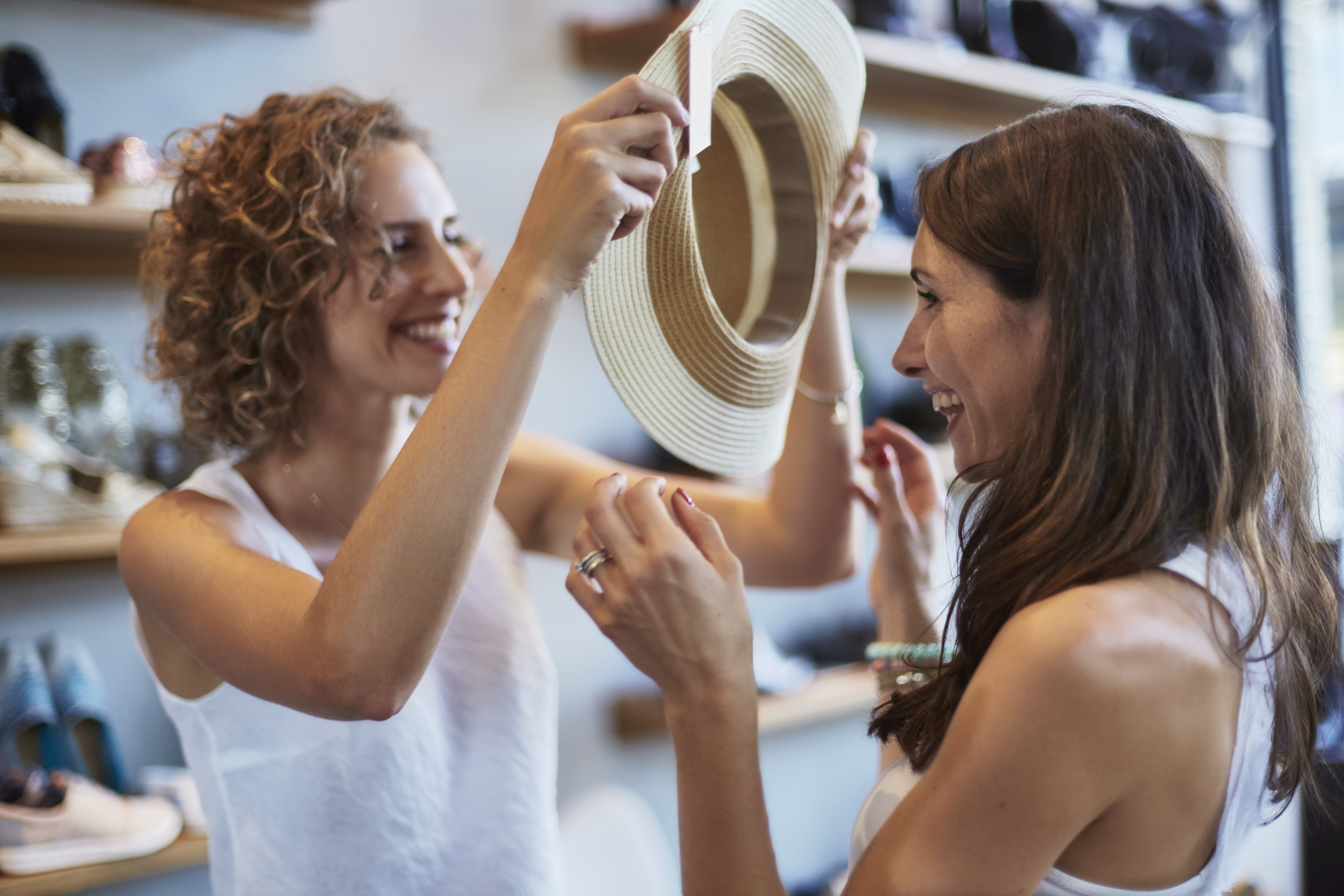 One of the top dining areas in the Hudson Valley, Rockland County features award-winning chefs and a growing craft beverage scene. Shopping options range from independent boutiques in quaint downtowns to the Palisades Center mall, a four-level shopping experience. Learn more about dining and shopping in Rockland County.
A Great Place to Grow
Safe, diverse, thriving communities with outstanding schools and healthcare make Rockland County ideal for both professionals and families. Whether you're growing your family and looking for good schools and family-friendly neighborhoods or growing your career and looking for higher education opportunities close to home, Rockland County has what you need. 
Advance Your Nursing Career
Delivery of nursing care goes beyond meeting a patient's physical needs to include education, research, prevention and patient advocacy. At Montefiore Nyack Hospital, we're committed to providing our nurses with an atmosphere of continuous learning and opportunities to advance their careers, along with a generous compensation package.
Learn about our seven goals of nursing.
Read our Philosophy of Care.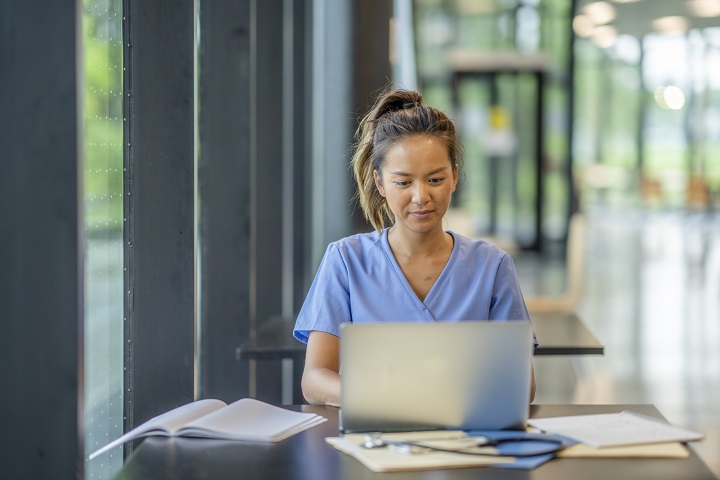 Montefiore Nyack Hospital offers competitive salaries, robust benefits and excellent opportunities to achieve your professional goals. Join our highly esteemed team of healthcare professionals committed to offering the highest quality medical care and service to patients and their families. 
We invite you to explore career opportunities at Montefiore Nyack Hospital by visiting our Careers page  or contacting the Human Resources Department at 845-348-2155.
If you are attending a career open house, please bring your resume. If you do not have a resume, please fill out this application form to bring with you.