Whether you need screening, diagnosis or treatment, the expert team at The Breast Center at Montefiore Nyack Hospital offers world-class academic medical care close to home. As our patient, you'll be treated by the area's leading board-certified specialists. Through them, you'll have access to advanced screening technology and a range of leading-edge treatments, as well as clinical trials—all in one convenient location.
If breast cancer is detected, you'll be paired with a Breast Health Navigator who will be there to answer all your questions and guide you through diagnosis and treatment.
LEARN MORE

For imaging appointments or information call 845-348-8551
For surgical or genetic appointments or information call 845-348-8507
Sunny Mitchell, MD, a board-certified and fellowship-trained oncoplastic surgeon, is the Medical Director of The Breast Center, which is recognized as a Breast Imaging Center of Excellence by the American College of Radiology. Dr. Mitchell has extensive experience working with high-risk breast cancer populations and is passionate about providing patient-centered care.
A pioneer in the field of oncoplastic breast surgery, Dr. Mitchell specializes in breast-conserving and nipple-sparing Hidden ScarTM surgical techniques, offering patients optimal cosmetic results while providing the best possible medical outcome.
By focusing on personalized care, prevention, offering the most current treatment options and providing patient support, we've taken breast care to the next level.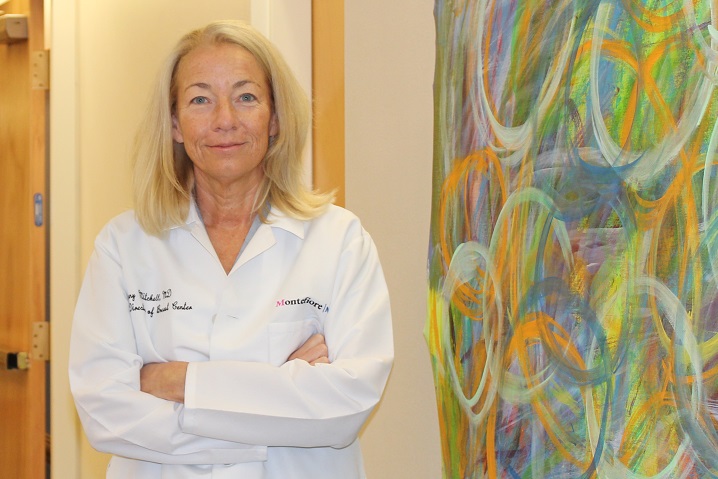 Breast Diseases & Conditions
The experts at The Breast Center at Montefiore Nyack Hospital can treat a full range of breast diseases and conditions, including:
| | | |
| --- | --- | --- |
| Adenosis of the breast | Fibrocystic breast changes | Lobular carcinoma in situ |
| Blocked milk ducts | Granular cell tumor | Male breast cancer |
| Breast cancer | Hemangioma | Mastitis |
| Cysts | Hematoma | Milk production when a woman isn't breastfeeding |
| Duct ectasia | Hyperplasia of the breast | Neurofibroma |
| Fat necrosis and oil cysts | Intraductal papillomas | Phyllodes tumors of the breast |
| Fibroadenomas |   |   |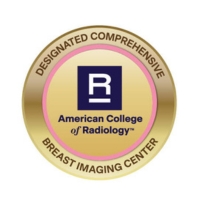 More Information
Imaging appointments or information
Surgical or Genetic appointments or information