The Madlyn Borelli Multiple Sclerosis Center at Montefiore Nyack Hospital provides comprehensive care for people with MS. Affiliated with Montefiore Einstein, our center offers a full array of diagnostic and treatment services under the direction of Medical Director Christopher Langston, MD, a fellowship-trained neurologist.
Our Services
With access to the latest advances in MS care, The Madlyn Borelli Multiple Sclerosis Center offers FLAIR (Fluid-Attenuated Inversion Recovery) imaging technology for improved diagnosis. In addition to diagnosis and treatment, our Center provides rehabilitation services, including physical and occupational therapy as well as support and educational programs for patients and their families. Our convenient location, valet parking and wheelchair-accessible facilities enable patients throughout the region to access our services without the difficulties of extensive travel.
On request, we work closely with neurologists and physicians throughout the community to assist with the diagnosis and care of their patients.
The Madlyn Borelli Multiple Sclerosis Center is a designated Comprehensive Center for MS Care through the National Multiple Sclerosis Society's Partners in MS Care program. 
LEARN MORE

For appointments or information call 845-348-8880.

Telehealth appointments may be available for established patients.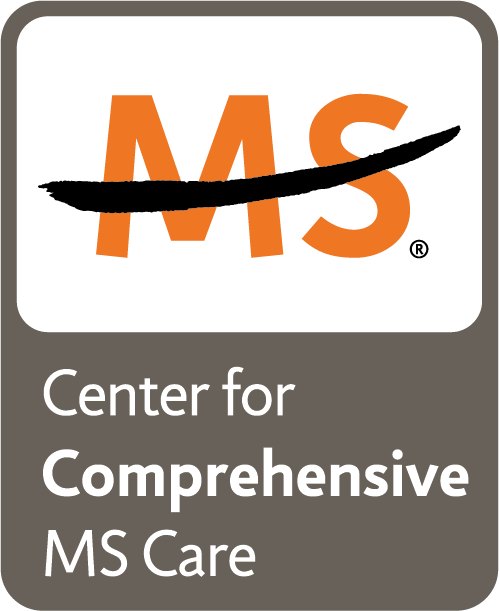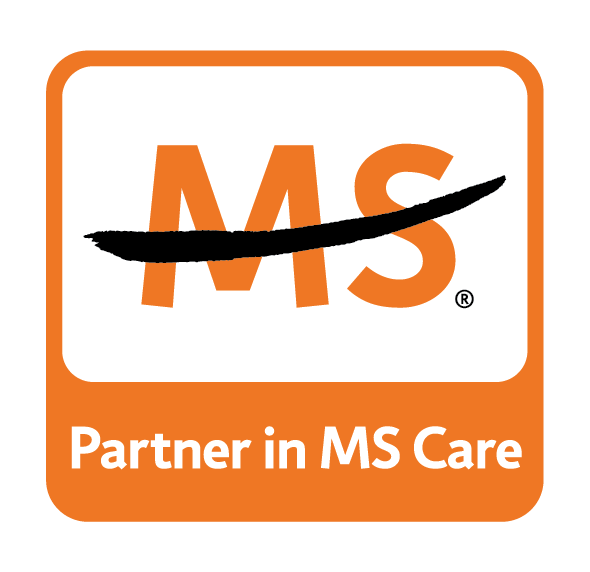 More Information
For appointments or information