At The Jacobs Family Maternity Center at Montefiore Nyack Hospital, we keep your needs and those of your family in mind while providing exceptional healthcare throughout your maternity experience. Our recently renovated maternity rooms are family friendly, softly lit and beautifully decorated to provide comfort and privacy as you bond with your new baby.
From prenatal care to specialized services and postpartum support, our team of medical providers, led by Maria M. Emerson, MD, FACOG, works as one to ensure that your experience with us is safe, comfortable and memorable. We offer monthly classes with expert advice on everything from labor and delivery to the care and feeding of your new baby. 
Your Maternity Team
Board-certified obstetricians are always available—day or night—to provide you and your baby with prompt medical attention when needed. Our specially trained maternity nurses are experts in childbirth and infant care, and our board-certified lactation consultants are available to help with breastfeeding.
A nurse midwife is on-site 24 hours a day, every day, caring for women in our family-centered environment. For more information or to schedule an appointment with a midwife, call 845-353-5900 or 845-348-2550.
Intermediate Care Nursery
The Intermediate Care Nursery (ICN) provides advanced, specialized care to infants who need it. The healthcare professionals who care for newborns in the ICN include neonatologists, nurses, respiratory and/or physical therapists, nutritionists, laboratory technicians and social workers. Infants in the ICN are closely monitored throughout their stay.
Prenatal Center
The Prenatal Center offers comprehensive care before and after birth to expectant and new mothers. Most insurance plans are accepted, and Medicaid assistance is available to those who qualify.
The Prenatal Center is located at:
258 High Avenue
Nyack, New York
Open from 8:30 a.m. to 5 p.m.
Monday through Friday.
For more information, call 845-348-2550.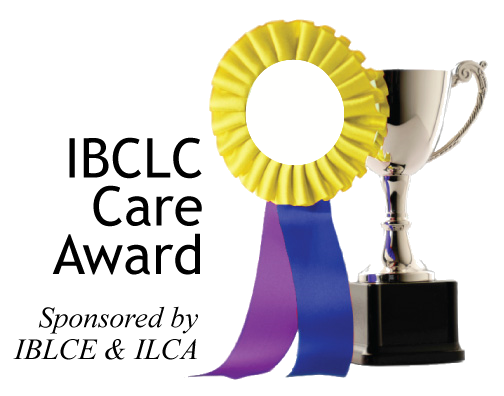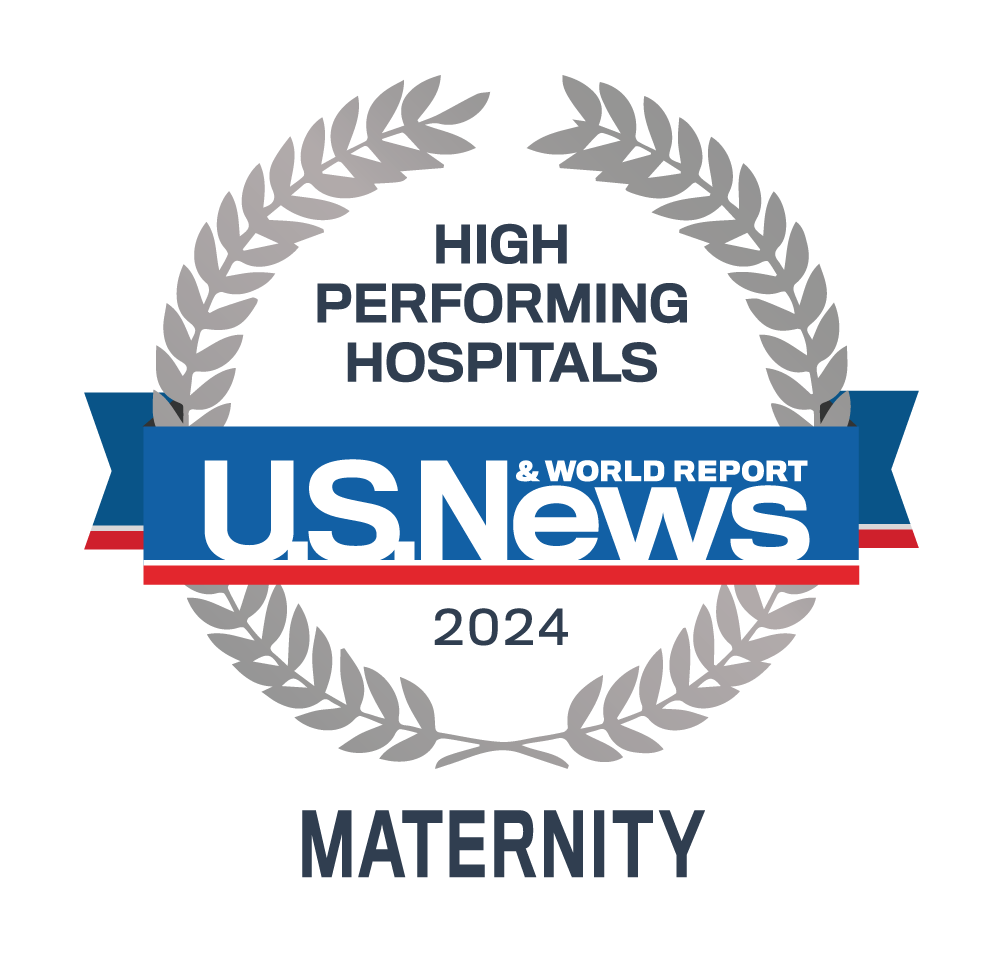 More Information
Maternity
Appointments & Information
Childbirth Education
Intermediate Care Nursery
Labor and Delivery
Lactation Consultant
Newborn Nursery
Prenatal Center
24-Hour Baby Hotline